Anticorrosive high pressure blower for sea
Time: 2019-10-25 08:58 Browse:
The equipment on the seashore is often surrounded by salt spray in the seawater. It has a strong corrosion on the metal surface of the equipment. In addition to using some seawater-resistant materials, the surface can only be coated with anticorrosive paint. Cooperate with many companies, adopt internal and external anti-corrosion of the whole machine, including parts and links, special treatment of sealing.

The salt spray test is an environmental test that mainly uses artificial simulated salt spray environmental conditions created by salt spray test equipment to assess the corrosion resistance of products or metal materials. It is divided into two categories, one is the natural environment exposure test, and the other is the artificial accelerated salt spray environment test.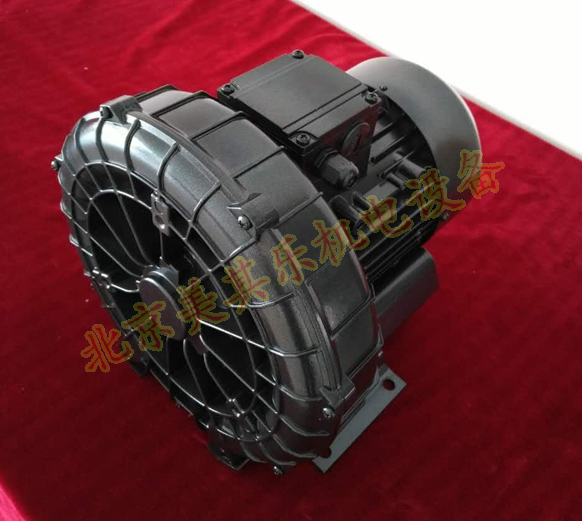 The picture shows the whole machine anti-corrosion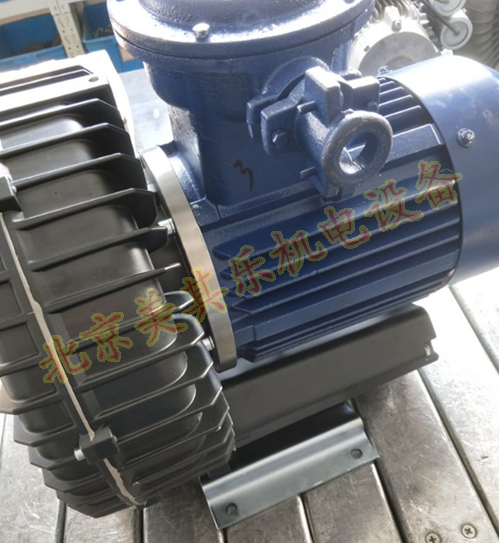 The picture above shows explosion-proof explosion-proof fan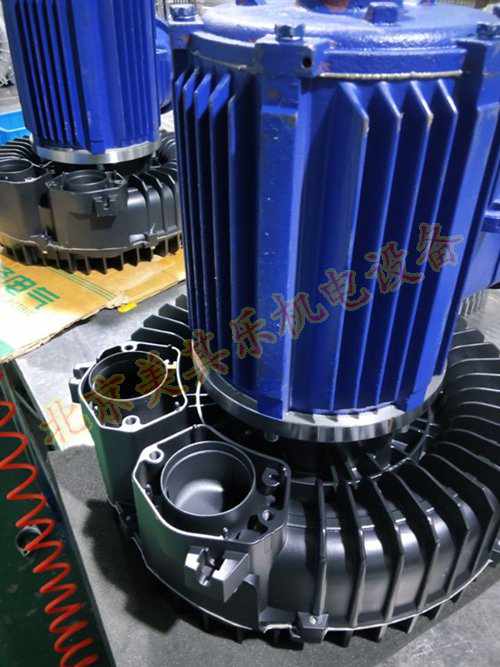 The picture above shows the explosion-proof and anti-corrosion fan
For details, please call to negotiate.